BELLbulletin is launching a quarterly book club during 2021, our inaugural year!
We read and discuss books that give a wake-up call to our humanity and culture, and celebrate crusaders of change, justice and love. Our namesake is inspired of the life and legacy of Ida B. Wells, so our first book will focus on this powerful American crusader of justice. Ida B. Wells committed herself to the needs of those who did not have power. In the eyes of the FBI, this made her a "dangerous Negro agitator." In the annals of history, it makes her an icon.
Jan - Mar 2021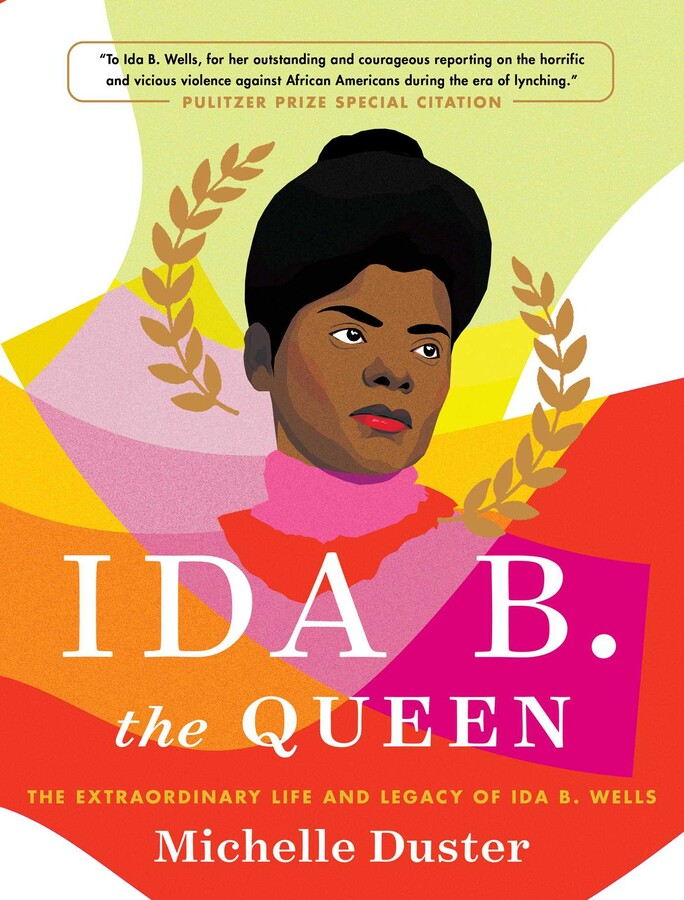 Ida B. the Queen tells the awe-inspiring story of an inspirational woman who was often overlooked and underestimated - a woman who refused to exit a train car meant for White passengers; a woman brought to light the horrors of lynching in America; a woman who co-founded the NAACP. Written by Wells's great-granddaughter Michelle Duster, this "warm remembrance of a civil rights icon" (Kirkus Reviews) is a unique visual celebration of Wells's life and of the Black experience.

A century after her death, Wells's genius is being celebrated in popular culture by politicians, through song, public artwork and landmarks. Like her contemporaries Frederick Douglass and Susan B. Anthony, Wells left an indelible mark on history - one that can still be felt today. As America confronts the unfinished business of systemic racism, Ida B. the Queen pays tribute to a transformational leader and reminds us of the power we all hold to smash the status quo.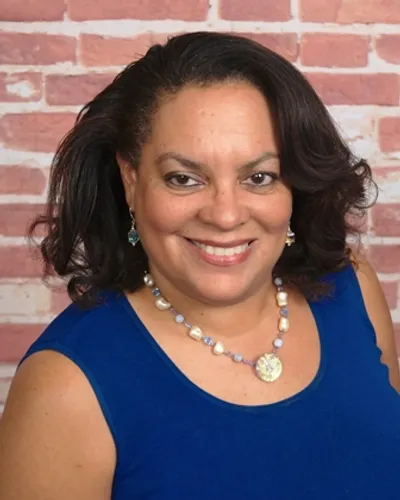 ABOUT THE AUTHOR
Michelle Duster is a writer, speaker, professor and champion of racial and gender equity. In the last dozen years, she has written, edited or contributed to 11 books. She co-wrote the popular children's history book, Tate and His Historic Dream; co-edited Shifts and Michelle Obama's Impact on African American Women and Girls; and edited two books that include the writings of her great-grandmother, Ida B. Wells. She has written articles for Essence, Refinery29, HuffPost, Teen Vogue and The North Star.
SCHEDULE
Jan 23: Book Club official announcement
Jan 26: Book released
Be sure to order/purchase your book soon (see below)
Feb 27: Book Club Session 1
Mar 20: Book Club Session 2
Mar 25: Ida B Wells Remembrance Day
BELLbulletin Launch Party
Mar 27: BELLsummit Day 2
Book Club Wrap Up
---
Where To Purchase Books
Receive a discount when purchasing books from Changing Hands Bookstore, either online (via ChangingHands.com* or its Bookshop page below) or in person at two Valley locations (open 10am-7pm daily) are as follows:
• Tempe: 6428 S McClintock Drive; 480-730-0205
• Phoenix: 300 W Camelback Road; 602-274-0067
* When buying the book online, the discount won't automatically show up. In the comment box on the check out window state that you are buying the book for the BELLbulletin Book Club. When Changing Hands processes the order on their end, they will apply the discount. Note: you will not be charged the full price for the book.
Next Steps
• Sign up on our Events Calendar so we know you want to join the book club.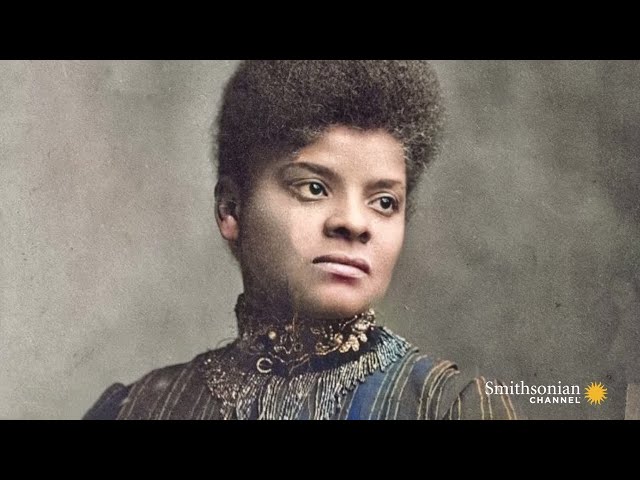 • After the RSVP email, you will receive an additional email with information and link to access the BELLcommunity, where we will house full details, host our discussions, and can chat as we read.